BEAUTIFUL SOULS!
Here is my latest vlogcast – on the subject of feeling – on our sentience as key to all healing, expansion, truth and sovereignty in this reality.
I speak to our capacity to feel as a Gift greater than anything that the material world can offer.
To join me and support my work via Patreon, etc, go to my contact page or my living in gift page.
Blessings and love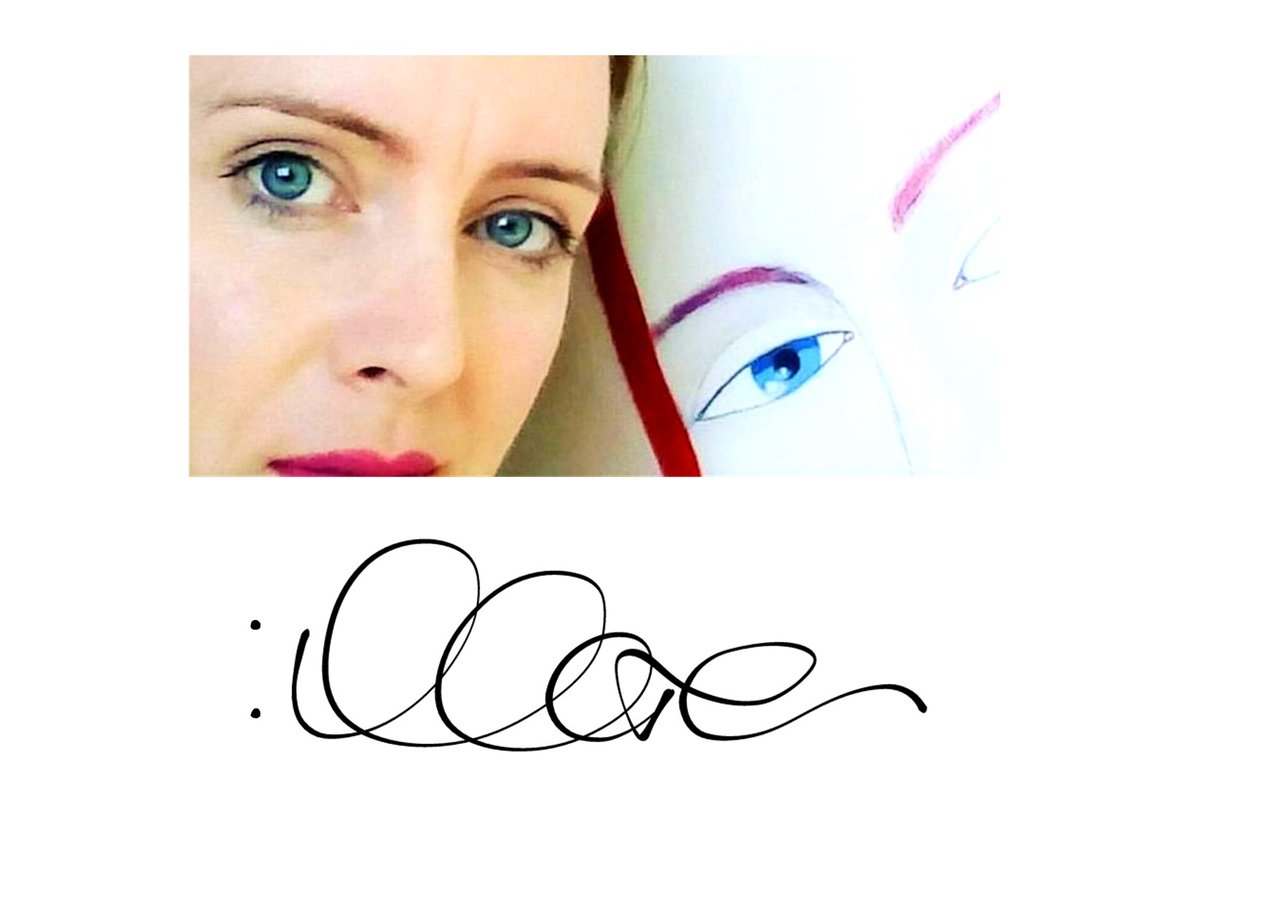 ---